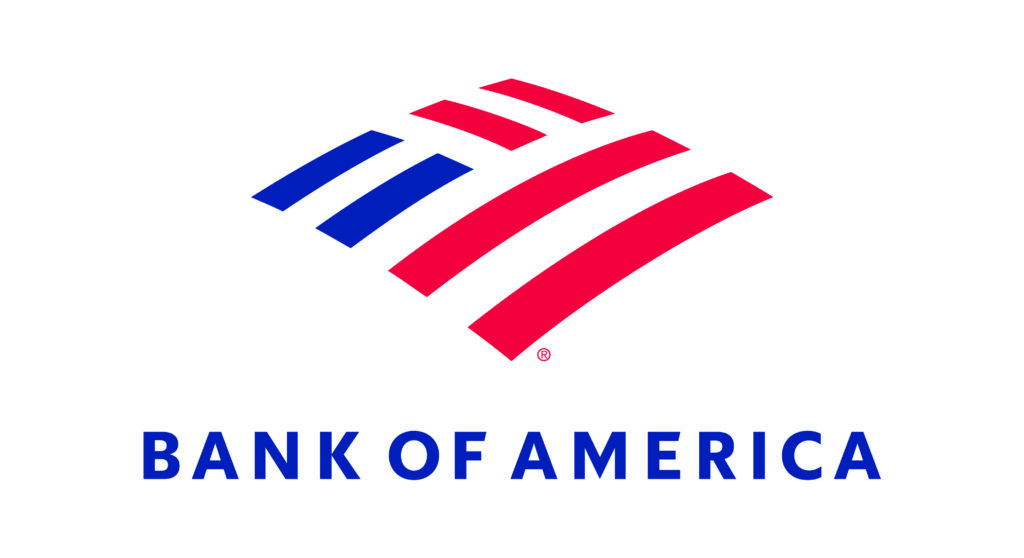 Bank of America
ph: (480) 653-3464
CJ Williams
calvin.williams@bofa.com
ph: (614) 560-5417
Forrest Wiederman
forrest.wiederman@bofa.com
ph: (949) 910-3734
Vendor Member since September 2023
Company Description:
When you need financing for your dental practice, you want to work with someone who understands your industry. For over twenty years, Bank of America Practice Solutions has helped dentists across the nation reach their goals through smart financial solutions and expert guidance. Whether you own a practice or are just getting started, we can provide customized financial help for your short-term needs and long-term aspirations.
Products & Services:
Purchase a practice, starting from scratch, remodeling or expanding, buying real estate and refinancing.
Benefits, Special Pricing and/or Discounts Extended to Members:
Complimentary debt analysis