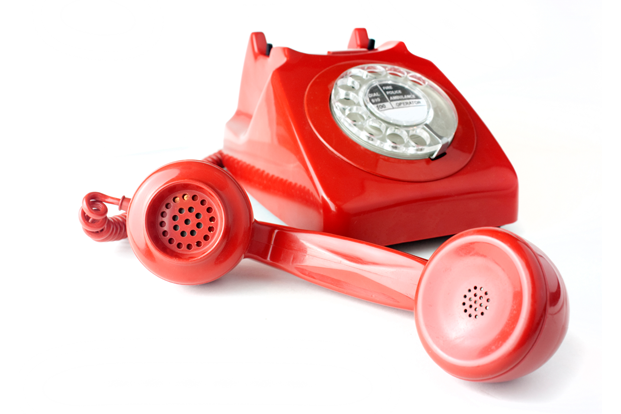 An HR Webinar is a one-hour online and audio seminar you can participate in while you have your lunch or while you are on the road. You will only need a telephone, cell phone and/or computer (computer not required). All you need to do is dial, listen and ask questions if you desire. This webinar has been designed with dentist employers in mind!
HR Webinars are presented by the California Employers Association
View our 2023 Calendar of Events
Sign up with fillable PDF»
The Sacramento District Dental Society is an approved continuing education provider through the Dental Board of California (RP2168) and is a locally approved PACE Program Provider for FAGD/MAGD credit with the Academy of General Dentistry.