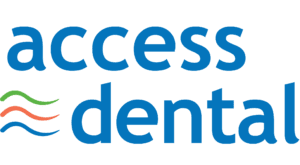 Destiny Rockwood
Vendor member since November 2017
Company Description
Access Dental Plan (ADP) is a specialized health care service plan under the Knox-Keene Health Care Act of 1975. Founded by a dentist and later acquired by Guardian Life Insurance Company of America. ADP continues to provide flexible and affordable products to wide range of members.
Products & Services
Access Dental Plan (ADP) offers dental services to Californian's through the California Medi-Cal Dental program in Sacramento and Los Angeles as well as Covered California. They also offer group and individual plan products on and off the exchange marketplace. ADP features a network of contracted primary and specialist dentists.
Benefits, Special Pricing and/or Discounts Extended to SDDS Members
Call our Provider Relations team to be a part of our network in California. For Sacramento County please contact Christian Llamas at christianl@premierlife.com. Thank you.