Infection Control, OSHA & California Dental Practice Act (In-person course)
5.5 CEU, Core • Member Price: $179 early / $199 regular
Enjoy this all-in-one course that includes the required license renewal courses (CA. Dental Practice Act and Infection Control) as well as the Annual OSHA update required by OSHA. Bring your team to this combo class and "get 'er done in a day!"
Annual OSHA Training & Infection Control
Learning Outcomes – Upon completion, the participant shall be able to:
Recognize and manage bloodborne, contact, droplet and airborne diseases
Identify best practices to protect workers and patients
Make sense of evolving rules and recommendations for changing infection risks
Review physical, biological and chemical Hazard Communications
California Dental Practice Act (DPA) and Ethics
Learning Outcomes – Upon completion, the participant shall be able to:
Be familiar with the scope of regulations addressed in the DPA
Relate Dental Codes of Ethics to professional standards and rules
Discuss how those regulations define dental practice limits
Understand how the California Dental Board enforces the DPA
Learn how to locate information and resources related to the DPA
Note: The Infection Control portion of this course does not meet the mandatory education requirements for unlicensed dental assistants. Unlicensed assistants are required to complete an 8-hour Board-approved course in order to meet employment criteria as an assistant.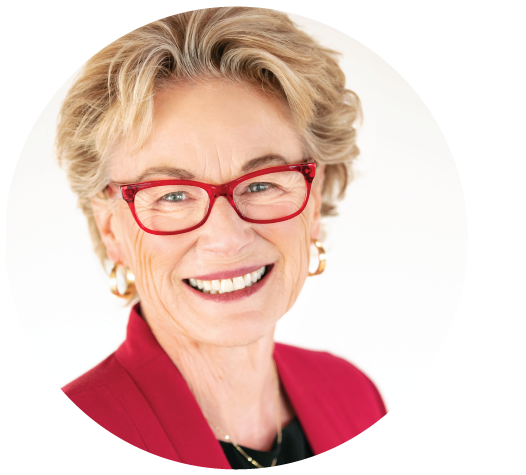 Nancy Dewhirst, RDH, BS:
Ms. Dewhirst graduated from the University of Southern California, practiced dental hygiene for 20 years, is adjunct dental hygiene faculty at West Coast University and a member of Sigma Phi Alpha. Ms. Dewhirst is consistently listed as one of the nation's "Leaders in CE", presents over 80 seminars a year, is featured at major U.S. and Canadian Dental Conferences, and is a member of the California Dental Association Speakers Bureau. She has had many articles published in dental peer-reviewed journals and has contributed to dental textbooks and guidance documents.
Sign up with fillable PDF »
Sign up online »
Instructions for completing fillable PDF forms: Please open the fillable PDF form directly in Adobe Reader®/Acrobat. Get the free latest version of Adobe Reader®. Once you have filled out each field, please save a copy for your records to guarantee submission. Next, click the SUBMIT button to return the completed form to SDDS by email.
Terms and Conditions:
Cancellation/Refund Policy
Full refund granted less $25 administration fee, if received in writing 14 days before the class. NO REFUNDS if cancelled within 13 days of the class or for No Shows or for registrations received after that date. Attendee substitutions OK.
Consent to Use of Photographic Images
Registration, attendance and/or participation in SDDS' courses/events constitutes an agreement by the registrant/sponsor to SDDS' use and distribution (both now and in the future) of the registrant or attendee's image or voice in photographs, videos, electronic reproductions, and audio of such events and activities.