Throwdown! Sleepless in Sacramento: The Battle Against Sleep Disorder Breathing (In-person course)
3 CEU, Core • Member Price: $85 early / $95 regular / $99 late
Sleep Disorder Breathing (SDB) is a growing concern in the public health arena. Join us as we discuss the complex etiology behind airway resistance and pharyngeal collapse. Just as there are many factors that contribute to airway disorders, there are equally diverse treatment modalities available. We will review evidence-based treatment options that include lifestyle management, CPAP, soft-tissue surgery, skeletal surgery, and oral appliances. As treatment options expand, it is evident the dentist plays an important role in managing SDB. We will discuss how far this role extends and how you can help identify and treat airway patients.
Course Objectives:
Understand the importance of identifying and evaluating SDB/OSAS
How to effectively screen patients for SDB/OSA in the dental office and when to refer.
Learn more about the complex etiology of SDB/OSA and the treatment options available (surgical and non-surgical)
Review effective multidisciplinary management of SBD/OSA and the role of the dentist as a member of this team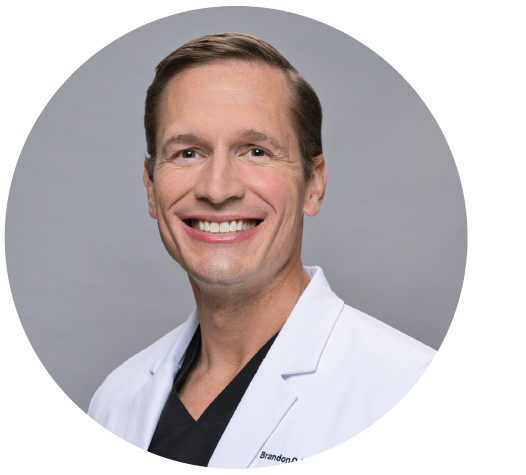 Brandon Martin, DDS, MS:
Dr. Martin is a board-certified orthodontist. He practices at Alexander & Martin Orthodontics in Rocklin, Roseville, and Sacramento.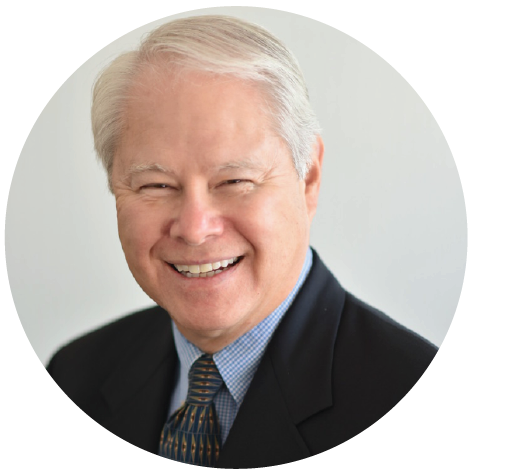 Kenneth Moore, DDS:
Dr. Moore is a general family dentist and an orofacial pain specialist practicing in Roseville, California.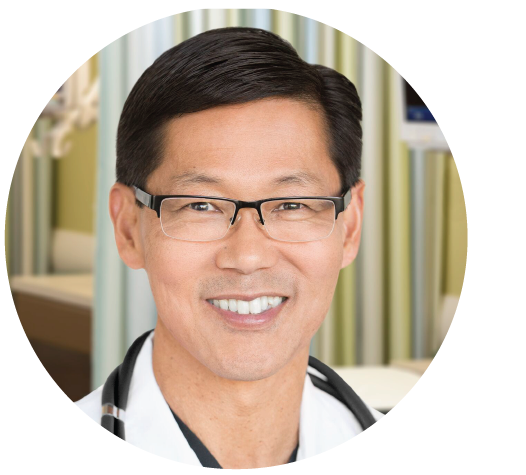 Randall Ow, MD, FACS, FARS, FAAOA, FAPCR:
Dr. Randall Ow has established a busy clinical practice in addition to his research and clinical trials.
Sign up with fillable PDF »
Sign up online »
Instructions for completing fillable PDF forms: Please open the fillable PDF form directly in Adobe Reader®/Acrobat. Get the free latest version of Adobe Reader®. Once you have filled out each field, please save a copy for your records to guarantee submission. Next, click the SUBMIT button to return the completed form to SDDS by email.
Terms and Conditions:
Cancellation/Refund Policy
Full refund granted less $25 administration fee, if received in writing 14 days before the class. NO REFUNDS if cancelled within 13 days of the class or for No Shows or for registrations received after that date. Attendee substitutions OK.
Consent to Use of Photographic Images
Registration, attendance and/or participation in SDDS' courses/events constitutes an agreement by the registrant/sponsor to SDDS' use and distribution (both now and in the future) of the registrant or attendee's image or voice in photographs, videos, electronic reproductions, and audio of such events and activities.