Adult Oral Conscious Sedation Re-Certification: DOCS (In-person course)
7 CEU, Core • Member Price: $599 early / $650 regular
Dentistry, medicine, science and pharmacology are continually evolving—it's essential to keep your skills and knowledge fresh. Adult Oral Conscious Sedation Recertification can help you stay abreast to ensure that you are providing your patients with the most up-to-date, comprehensive care available. That's why we recommend that all dentists participate in our recertification course at least once every two years. In addition to fulfilling continuing education requirements, this one-day course will cover the newest studies and research available, as well as updates on adult oral conscious sedation protocols. You will review the critical psychology of the sedation patient, expand on your knowledge of sedation pharmacology, and practice airway management and monitoring.
Course Objectives:
Methods to increase or decrease the level of sedation on demand
Refresher on key airway management techniques
Advanced treatment planning
Patient selection and patient assessment
Review of pharmacokinetics and pharmacodynamics to help you choose the best drug(s) and protocols to meet your patients' needs
Simple, yet mandatory, dismissal criteria which will reduce your worry and ensure patient safety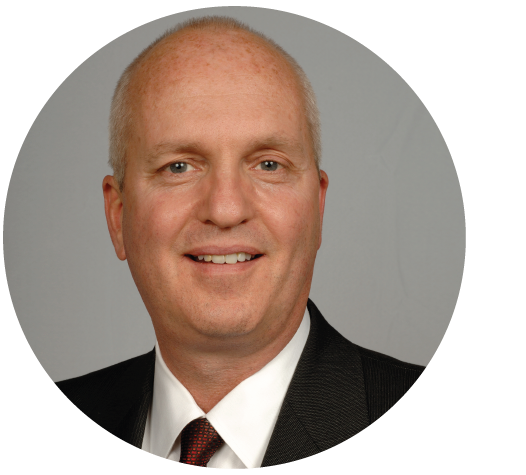 Anthony S. Feck, DMD:
Dr. Feck graduated with high distinction from the University of Kentucky College of Dentistry in 1983. Soon after, Dr. Feck was appointed Associate Professor of Periodontics and Restorative Dentistry at his alma mater. Since then, he has been in private practice in Lexington, Kentucky. Seeking a way to treat the startling number of people with dental phobia, fear and anxiety, Dr. Feck co-founded the Dental Organization for Conscious Sedation, now known as DOCS Education, with Dr. Michael Silverman in 1999. As the Dean of Faculty, he has played a major role in DOCS Education's growth as a leading provider of dental continuing education. An engaging international lecturer, Dr. Feck has been a featured speaker throughout the United States, Canada, and Europe.

Sign up with fillable PDF »
Sign up online »
Instructions for completing fillable PDF forms: Please open the fillable PDF form directly in Adobe Reader®/Acrobat. Get the free latest version of Adobe Reader®. Once you have filled out each field, please save a copy for your records to guarantee submission. Next, click the SUBMIT button to return the completed form to SDDS by email.
Terms and Conditions:
Cancellation/Refund Policy
Full refund granted less $25 administration fee, if received in writing 14 days before the class. NO REFUNDS if cancelled within 13 days of the class or for No Shows or for registrations received after that date. Attendee substitutions OK.
Consent to Use of Photographic Images
Registration, attendance and/or participation in SDDS' courses/events constitutes an agreement by the registrant/sponsor to SDDS' use and distribution (both now and in the future) of the registrant or attendee's image or voice in photographs, videos, electronic reproductions, and audio of such events and activities.