Tales from the HR Hotline (Webinar)
2 CEU, 20% • Member Price: FREE SDDS Members / $75 early (CDA/ADA) / $90 regular (CDA/ADA)
Do you use the HR HOTLINE? This valuable resource is available ONLY to SDDS members.
This webinar will delve into the fascinating world of human resources and explore the nuances of California wage and hour laws, ensuring the registrant has a solid understanding of minimum wage requirements, overtime regulations, and payroll practices. Hear about the calls that come into the SDDS HR Hotline and discover the potential pitfalls that can arise when it comes to break and lunch periods. Additionally, learn about the complex realm of leave of absence laws, including family and medical leave, disability accommodations, and employee rights during extended periods of absence.
This webinar promises to be an invaluable resource for Dentists, Office Managers, and anyone interested in understanding their responsibilities within the California labor landscape. The speaker will share real-life anecdotes, cautionary tales, and practical insights garnered from their years of experience dealing with the intricacies of employment law.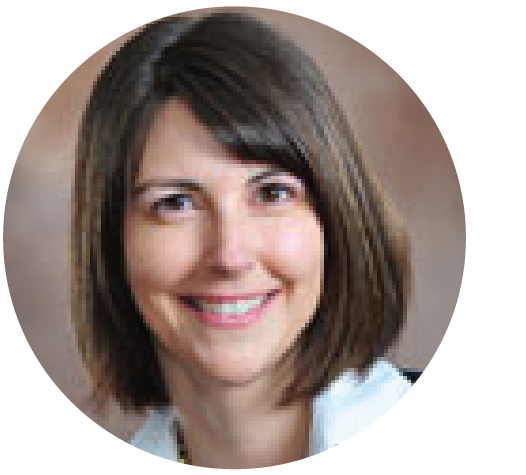 Mari Bradford, Human Resource Director;
California Employers Association (SDDS Vendor Member)
Ms. Bradford is an HR director for CEA. She has a Bachelor of Arts degree in Organizational Communications from CSU Sacramento and her PHR and SHRM certifications. Before joining CEA in 2005, Mari held HR Manager positions for both small and large companies and is familiar with the challenges that each can face while running a business in California.
Instructions for completing fillable PDF forms: Please open the fillable PDF form directly in Adobe Reader®/Acrobat. Get the free latest version of Adobe Reader®. Once you have filled out each field, please save a copy for your records to guarantee submission. Next, click the SUBMIT button to return the completed form to SDDS by email.
Terms and Conditions:
Cancellation/Refund Policy
Full refund granted less $25 administration fee, if received in writing 14 days before the class. NO REFUNDS if cancelled within 13 days of the class or for No Shows or for registrations received after that date. Attendee substitutions OK.
Consent to Use of Photographic Images
Registration, attendance and/or participation in SDDS' courses/events constitutes an agreement by the registrant/sponsor to SDDS' use and distribution (both now and in the future) of the registrant or attendee's image or voice in photographs, videos, electronic reproductions, and audio of such events and activities.