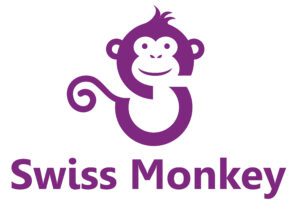 Christine Sison
Vendor member since May 2016
Company Description
Swiss Monkey is a virtual front desk service to help your dental practice run more efficiently. We provide experienced team members to assist in your staffing needs, as well as specialized teams to manage your billing, accounts receivable, hygiene recare, scheduling, and/or insurance verification activities. These services can serve as permanent or interim complements to your practice. Contact us today to learn how we can re-imagine your dental practice!
Products & Services
Virtual Front Desk Services
Part-Time Staffing Manager
Billing and Accounts Receivable (Insurance and Patient AR)
Hygiene/Recare Coordinator
Insurance Verification
Schedule Auditing
Virtual Treatment Consultations
Answering Services
Benefits, Special Pricing and/or Discounts Extended to SDDS Members
Swiss Monkey is committed to helping and supporting employers connect with qualified candidates and will work with you to help fill your position. Call or text us at (916) 500-4125 to learn more!