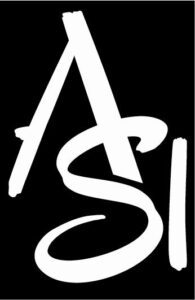 Ron Andres, President
Vendor member since October 2004
Company Description
Prompt, Reliable and Complete Medical Gas Services.
Analgesic Services, Inc. offers comprehensive and prompt medical gas services, from installation and system upgrades to reliable deliveries and repairs. For over thirty years, we have been Sacramento's only full service medical gas provider who guarantees unparalleled technical experience, unequalled product quality and unrivaled customer service.
Make sure to like us on Facebook: facebook.com/analgesicgas
Products & Services
Medical gas deliveries
Flowmeters, regulators, and medical gas equipment
System repairs and certifications
System installations and renovations
Benefits, Special Pricing and/or Discounts Extended to SDDS Members
SDDS members using Analgesic Services, Inc. as their medical gas provider receive highest priority service response, loaner equipment (if repairs are needed), product and labor discounts, all from a team of dedicated medical gas professionals.