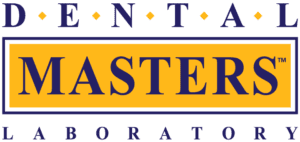 Michael Kulwiec, CDT
Vendor member since November 2021
Company Description
DENTAL MASTERS is a full-service, state-of-the-art dental laboratory. Started in 1950, Dental Masters serves General Dentists, Prosthodontists, Surgical Specialists and Dental Schools.
Products & Services
DML is a full-service lab offering an entire line of fixed and removable prosthetics, sleep devices, orthodontic aligners and surgical guides. DML's owner, Mike Kulwiec, CDT, is both a speaker to and elected member of the Pacific Coast Society for Prosthodontics.
Benefits, Special Pricing and/or Discounts Extended to SDDS Members
Introductory "Partners in Success" $500 account credit to new doctors who are members of SDDS!